CASE STUDY:

Aerospace manufacturer gains network visibility and reduces monitoring budget by nearly 50 percent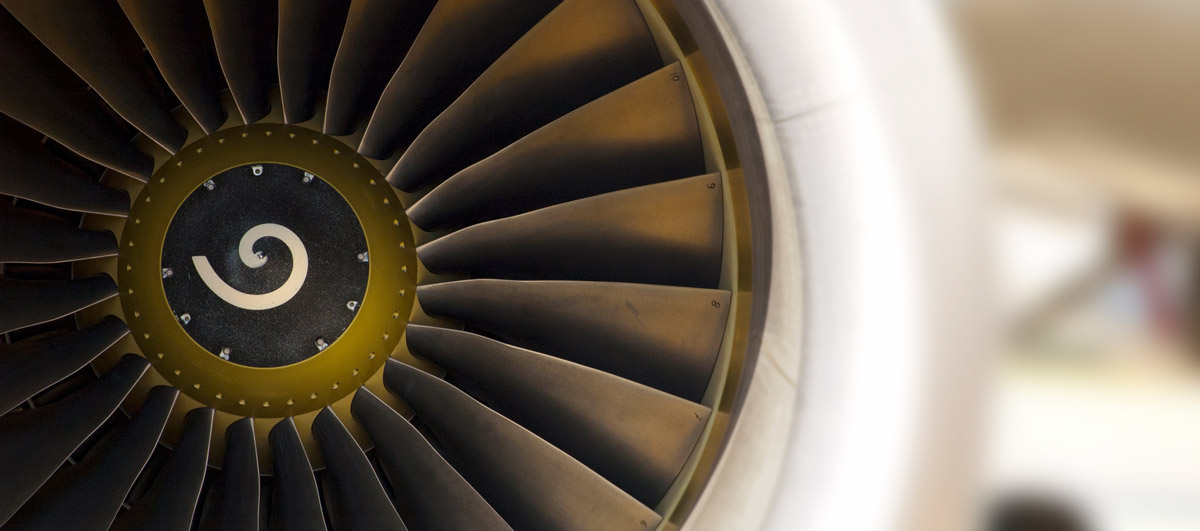 A commercial and military aircraft manufacturer needed to increase network visibility into traffic to its global data centers and security tools. The company required full visibility to monitor, identify, and resolve attempted breaches and to maximize tool performance and investment.

The company chose APCON's customer-focused approach and scalable, easy-to-use compatible equipment to achieve impressive results:
100 percent real-time visibility to its existing monitoring tool inventory

50 percent reduction in monitoring budget

Remote monitoring and improved time for problem resolution
Read how the company network monitoring architecture enables the company to identify issues quicker and lower costs with APCON's visibility solutions.