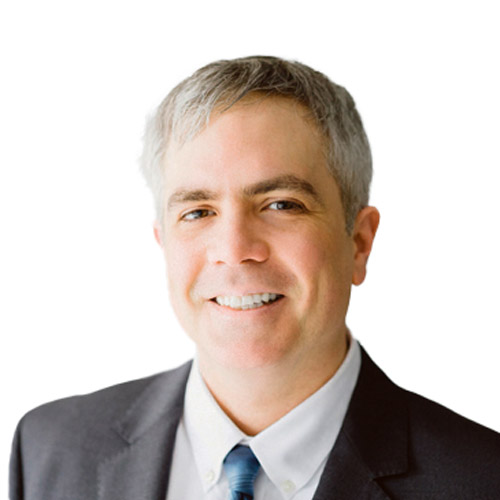 Network packets reveal everything an IT organization needs to know about the applications and data traversing a network.
Packet monitoring analysis helps IT teams with:
Operation monitoring

Troubleshooting and forensic analysis

Capacity planning

Security and monitoring analysis
Successful NetOps teams have discovered using a Network Packet Broker (NPB) is the most efficient way to get packet level visibility and data. But how do you select the best NPB for your business and implement to achieve maximum benefit?

To learn more about the value of an NPB and what to look for in a NPB, watch our on-demand webinar now with EMA's Vice President of Research Shamus McGillicuddy and APCON.