APCON's Visibility Solutions
MONITORING CISCO ACI FABRICS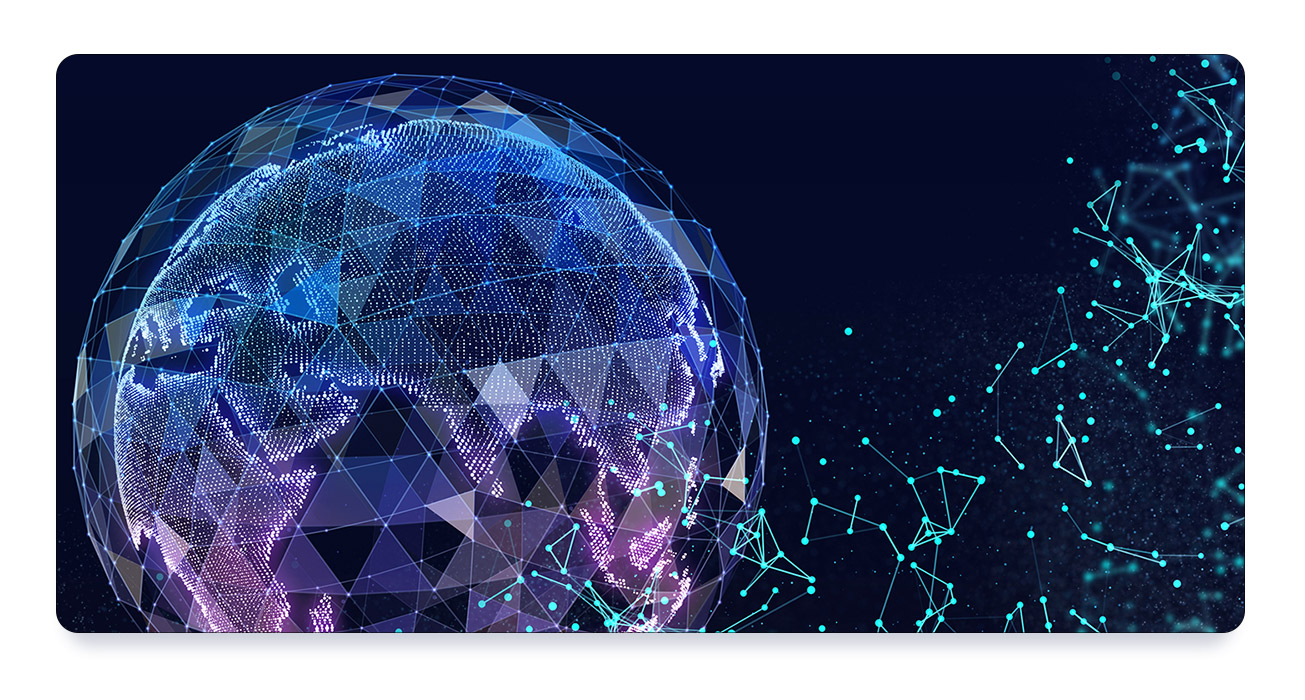 Cisco's Application Centric Infrastructure (ACI) is a modernized approach to network management and monitoring that delivers an enhanced level of automation and scale.
APCON's IntellaView systems accommodate evolving network fabrics, like the Cisco ACI fabric, and the need for higher port count 40G and 100G environments. APCON's solution provides packet processing functionality that allows network and data center architects to optimize and maintain the investment of existing monitoring and security tools and gain insight into their network environments – physical, virtual, and cloud.
Learn how you can leverage APCON's network visibility solutions to maximize the profitability and performance of your tools and technologies.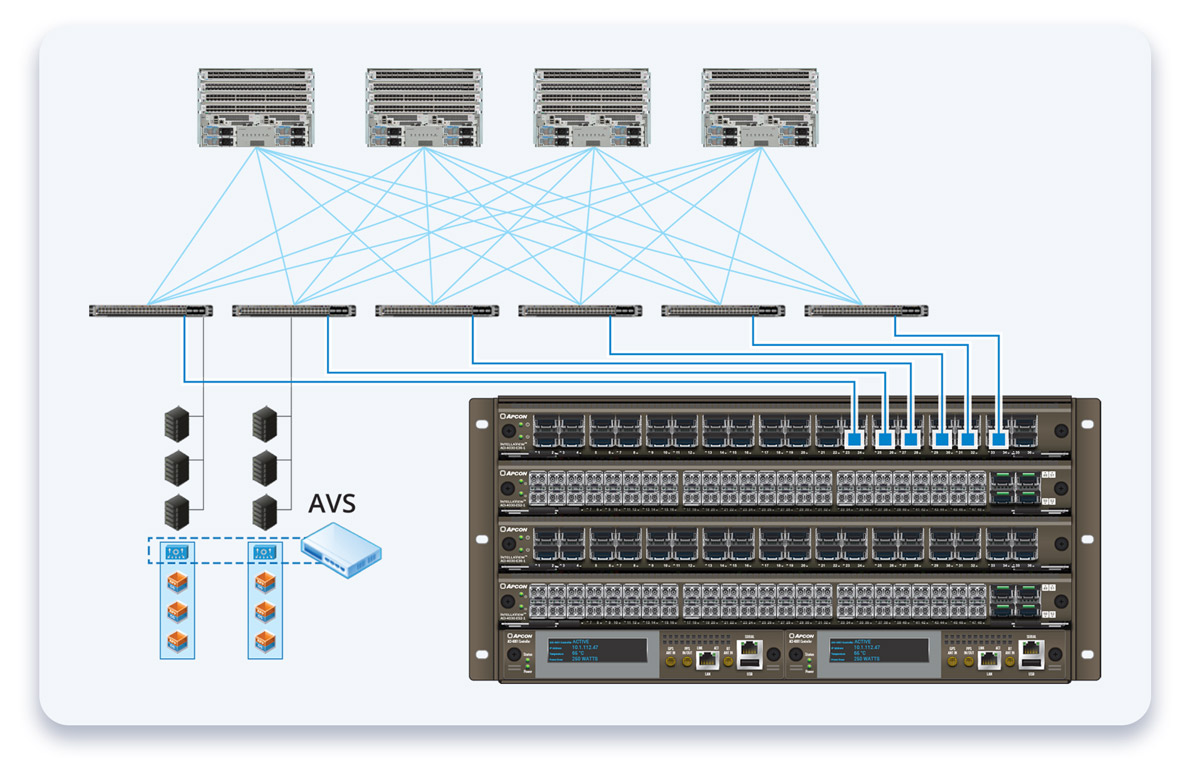 Concepts covered in this document include:
Cisco ACI concepts/components

Monitoring options using APCON network visibility solutions

APCON Tool Optimization features

Integrated APCON capture/VM analysis options