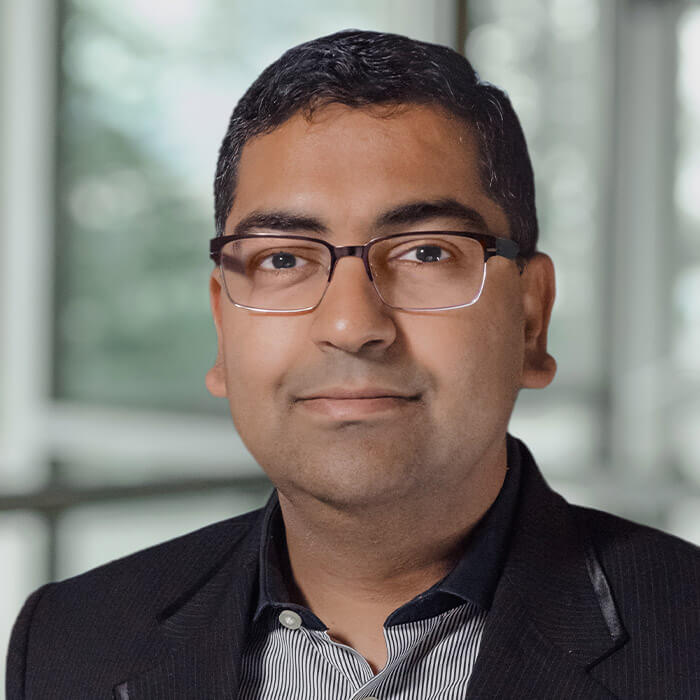 Competing factors are driving organizations to upgrade their data center designs to address multiple challenges.

Current trends and disruptive technologies add layers of complexity and security risks to networks. But balancing these issues with performance, scale, and end-user requirements, complicate architecting today's network environment.

Addressing the dynamics that affect packet-level visibility is critical to optimizing the performance and security of both on-premises and cloud networks.
The latest network monitoring trends: data growth and mobile devices

Deployment speed, performance, and scale for end-user requirements

Emerging technologies: containers and microservices

Solutions for the visibility challenges of next-generation data centers and virtualization networks