Meet APCON's new packet processor to fuel your digital transformation

APCON's Series 4000 hybrid visibility platform provides network operations and security teams with packet-level visibility to closely monitor the network for application performance, network stability, and security threats.

To accommodate growing, complex networks, APCON has created a next-generation hybrid visibility solution for data-intensive, high speed, high capacity networks: The Series 4000 platform.

Contact our team today to see our next-generation solution in action and learn how you can achieve industry-leading performance with hybrid scalability.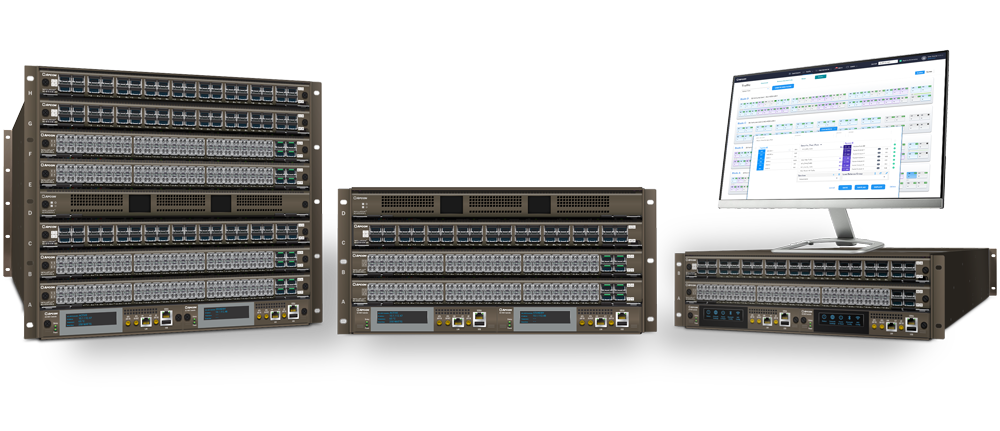 APCON's Series 4000 Industry Leading Hybrid Visibility Platform